Although similar to a tortilla, roti is a healthier flatbread that can be used for many main dishes and side dishes. Its thinness makes it easy to incorporate into different meals, so you can have some fun exploring the many different dishes that you can make with roti.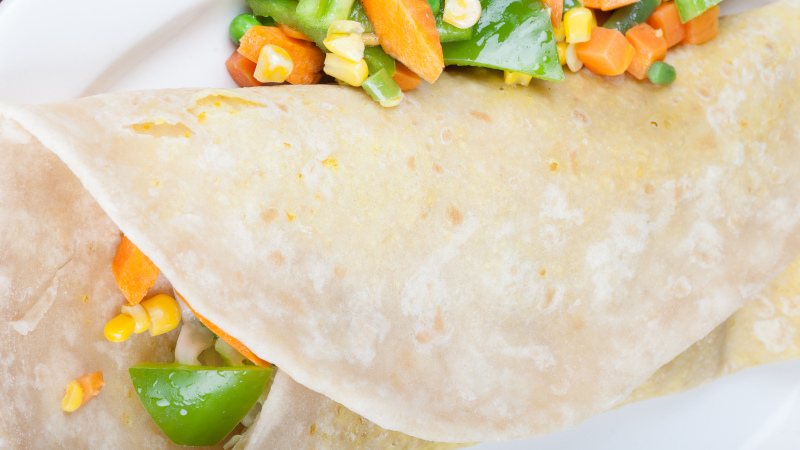 Stop by and get some of our roti to go, and then take it home and try it with some side dishes such as these:
Quesadillas: It's not a tortilla, but it can still be a quesadilla! Go crazy with cheese by turning your roti into a tasty quesadilla. You can even try to add some complementary spices and seasonings to really make your quesadilla stand out.
Chips: These chips don't have to be for the Mexican-cuisine side of food. You can cut up and bake your roti to make healthy chips to go with all sorts of dips, like yogurt dip, queso dip, curry sauce, or a peanut sauce.
Chapati lasagna: It may sound crazy, but you could turn your roti, or "chapati," into noodles. Create a unique lasagna by layering your roti with vegetables, sauce, and cheese. This dish is really easy to play around with to make it exactly how you want.
Rabdi: Would roti really be so versatile if it couldn't be turned into a dessert? Rabdi is a great dish to try making, especially if you have leftover roti from your dinner last night here at Caribbean Hut. All you need is some milk, sweetened condensed milk, and vanilla to go with your roti and turn it into rabdi. Then, you can add garnishes to this dessert depending on your preference.
Come visit us today for roti and more Jamaican food!