We brought authentic Caribbean food to Charlotte 15 years ago and continue to provide memorable experiences.
About 15 years ago, Trevor Lewis found himself wanting to give Charlotte, North Carolina something he found lacking – an Authentic Caribbean Restaurant experience. That led him to start Caribbean Hut, with two locations to serve you. We bring you the opportunity to feel the island breeze. Once you experience the flavor you will never forget, we are confident you'll keep coming back.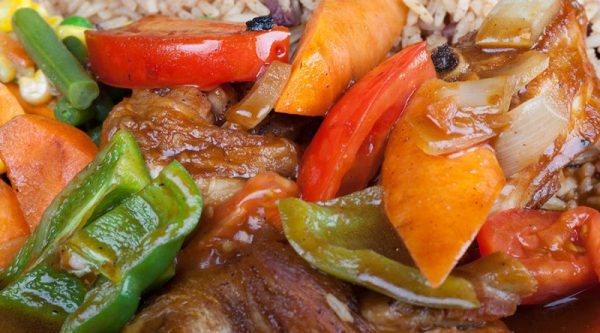 Freshness and complex, Authentic flavors are the key to our success. You'll find only the freshest ingredients are used, and we create the perfect balance of Smoky, Sweet, and Spicy that you expect in Island Cuisine. We even go so far as to craft our Fish and Shrimp dishes to order to guarantee freshness, which makes a huge difference in the flavor and ultimate satisfaction of the dish.
Caribbean Hut: Taste of the Islands
Whether you choose to visit us for Dine-In or Take-Out or take advantage of our Catering Services, we are confident that you won't be disappointed with our cuisine or service. Our goal is to provide you with an unforgettable experience for Lunch, Dinner, or Saturday Breakfast in a Caribbean Restaurant that you'll always turn to for quality food and service.