Enjoy a taste of the islands with delicious Caribbean food.
Whenever you decide to eat out, it can be a chore to try and decide on a place to eat. You might be getting sick of the usual burger and fries and want to find something new and fresh to excite your taste buds. If you are in Charlotte, North Carolina, you should look no further than Caribbean Hut for your next dining experience. We offer delicious, fresh, and authentic Caribbean food that will make you think you have been transported to the islands. We can provide you with a wonderful meal that will make you glad you chose something different to eat.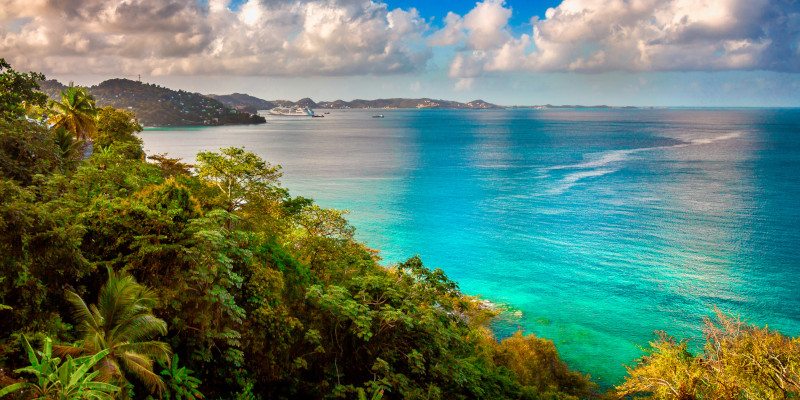 At Caribbean Hut, we have a wonderful menu full of dishes that are made fresh every day. We think that you deserve a fresh meal that hasn't been sitting under a warmer for hours. We use only the freshest ingredients and spices in all of our Caribbean food that will ensure that your meal is high quality and delicious. We offer dishes such as Red Snapper Dinner, Chicken Curry, Jerk Chicken, and Roti. We can give you the smoky, sweet, and spicy flavors of the islands that you are sure to enjoy.
So, when you are craving delicious Caribbean food, or if you are looking to be adventurous and try something new, visit us at Caribbean Hut for an excellent dining experience. We also offer takeout if you want to eat a delicious meal at home without having to cook it yourself.
Similar Services We Offer: