Visit your local Caribbean restaurant for an authentic and delicious meal.
Eating out is a great way to try different foods and to get a break from cooking for yourself and your family. The best thing is that there are many options available to you — you do not have to get stuck in a rut, eating the same boring meals all the time. If you are looking for a wonderful meal that will introduce you to new flavors and dishes, visit us at Caribbean Hut for your next dining experience. We are a local Caribbean restaurant in Charlotte, North Carolina. We promise you will love your meal and will want to come back for more.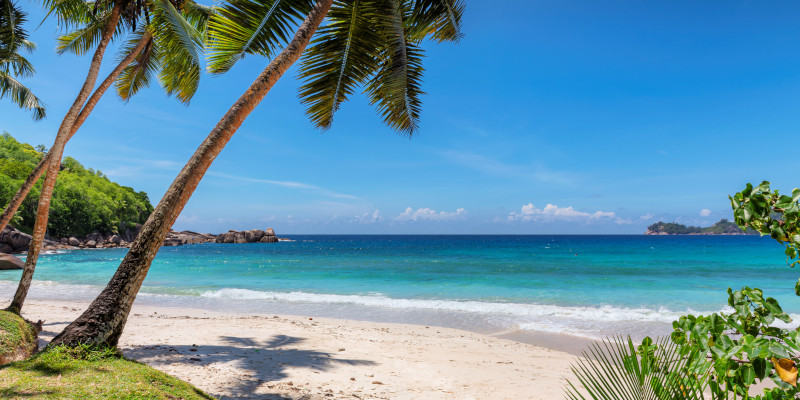 As a local Caribbean restaurant, we strive to provide our patrons with the freshest food possible. This is why we use fresh ingredients and prepare our meals from scratch every day. We also make seafood dishes to order so that your meal is the best quality available and tastes fresh. We have perfected the sweet, savory, and smoky flavors of the islands and have transported them into all of our dishes.
We have something for everyone. Our signature dishes include Jerk Chicken, Chicken Curry, Red Snapper Dinner, Jerk Shrimp, Jamaican Patties, and Roti. We have many authentic combinations available so you can try a few different dishes. We also have several vegetarian options available, including Vegetable Curry, Vegetable Roti, Tofu Curry, and Stir Fry Vegetables. On Saturday mornings, we serve an authentic island breakfast that will be a great start to your day and satisfy your tastebuds.
If you are looking for a local Caribbean restaurant where you can get an authentic meal and a taste of the islands, visit us at Caribbean Hut.