Delicious food can make or break a large gathering — that's why you'll want to be prepared for your next get-together by choosing the best caterer to bring the event together. Ahead of the big day, get to know your catering company by asking about them and their work. Here are three things you'll want to know before hiring a catering service: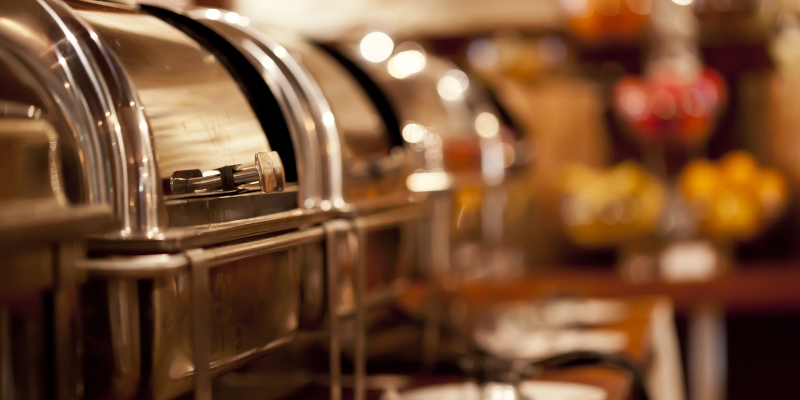 1. What food do you offer? The most basic and important information you'll want to determine is the kind of food the catering company will be providing at the event. You might want to ask about their cuisine, the portions they can accommodate, dishes they recommend, and if they're able to provide a variety of dishes, including main courses, sides, and desserts. You may also want to consider any dietary preferences or allergies you and your guests may have.
2. What is your process like? You'll want to make sure your caterer is communicative and collaborates with you on creating a menu for the event. Details like any health and safety precautions they follow, specialties they have, and other aspects of the food like the presentation or freshness may be pertinent information to know leading up to your event.
3. How do you price your services? Cost is an essential factor when it comes to a catering service, and you'll want to determine early on if your caterer is within your budget. Inquire about whether the catering company can provide you with an estimate and if there are any added costs associated with the service.