Anyone who has been to our restaurant at Caribbean Hut can tell you it's worth the visit. Our customers know that we provide a wide variety of Caribbean food dishes featuring tender and flavorful meats or a large variety of vegetarian options. But what they might not know is that there are many excellent health benefits of choosing Caribbean cuisine.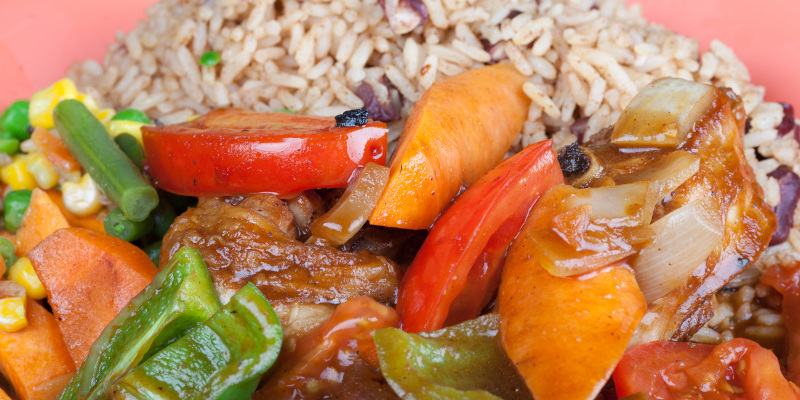 Rich in Vegetables– Many of our dishes come along with fresh and delicious vegetables that are packed with benefits. Our stews, roti, and salads are just some of the many ways you can get a healthy dose of the vegetables that leave you feeling full without packing on the calories.
Lean Protein Options– Many of our main dishes feature lean meats. You don't need a fatty meat for it to be rich in flavor and tender, such as our jerk goat that is slow cooked to perfection and a great healthy option. You can also opt for a seafood protein full of omega 3 fatty acids, such as our red snapper dinner.
Low in Sodium– Caribbean food is lower in sodium than many other popular restaurant choices because we pack in the flavor with our rich, fresh and authentic spices that provide an aromatic experience you won't soon forget.
Vegetarian Options– Plant-based options are aplenty for the vegetarian diner. At our restaurant, we offer several vegetarian dishes and sides, including curry tofu, stir fry vegetables, a veggie platter, and our popular veggie roti.
Come and visit us today. The excellent taste and authentic experience will make you glad you came, and healthy options will leave you with no regrets.