Order Caribbean take-out for a meal that is fresh and full of flavor.
Ordering take-out is so convenient. It allows you to get a great meal without having to go to all of the effort of actually cooking it. It is great for nights when you don't have a lot of time, or if you just don't have the desire to cook. The problem with ordering take-out is deciding where to order from. You want something delicious and fresh, and sometimes all of your regular options don't sound very appealing. If you are looking for something different and tasty to try, order Caribbean take-out from us at Caribbean Hut.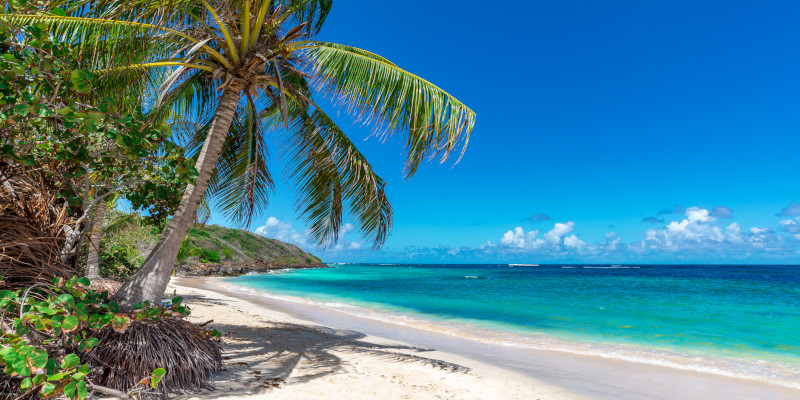 Ordering Caribbean take-out is like bringing a taste of the islands into your home. Caribbean food is sweet, spicy, and smoky. It is packed full of flavors that are sure to excite your taste buds. At Caribbean Hut, we only use the freshest ingredients and we make everything fresh daily. Our seafood dishes are made to order so you know that they are going to be fresh and not rubbery.
We have something to offer everyone, including Jerk Chicken, Chicken Curry, Red Snapper Dinner, Curry Shrimp, Jerk Shrimp, and much more. We even have several vegetarian options like Vegetable Curry and Curry Tofu that are simply delicious. Our menu is full of wonderful dishes that will transport you back to the islands and will give you a wonderful eating experience.
Call us today if you are in the Charlotte, North Carolina area and are looking to order delicious Caribbean take-out. We will have your food freshly made and ready to take home for a delicious meal.